UWNEMN's Funspiel has gone virtual!
Due to the pandemic, we are unable to hold our annual event in person.
Thank you to everyone who submitted videos instead for 2021's Funspiel Video Contest.
Congratulations to contest winner, Judy Kelly:
And to runners up, Diane and Glenn Melchert:
Construct an indoor or outdoor curling rink and rocks.
Be creative! 

Curl outside on a public lake or rink with makeshift rocks!
Curl inside on a table top game, put tape on the floor and use Matchbox cars as rocks, or make your own "sheet" on paper or cardboard!
Wear costumes or team apparel! 

Take a video (3 minutes or less) curling on your "rink" and share why you support UWNEMN.
Email video to katy@unitedwaynemn.org by 11:59 p.m. February 7, 2021.
Winning videos will be posted on UWNEMN's social media channels and web site!
No cost to participate.
One $200 gift card will be awarded to the most creative outdoor curling video.
One $200 gift card will be awarded to the most creative indoor video.
Videos will be judged by Northern State Bank of Virginia employees.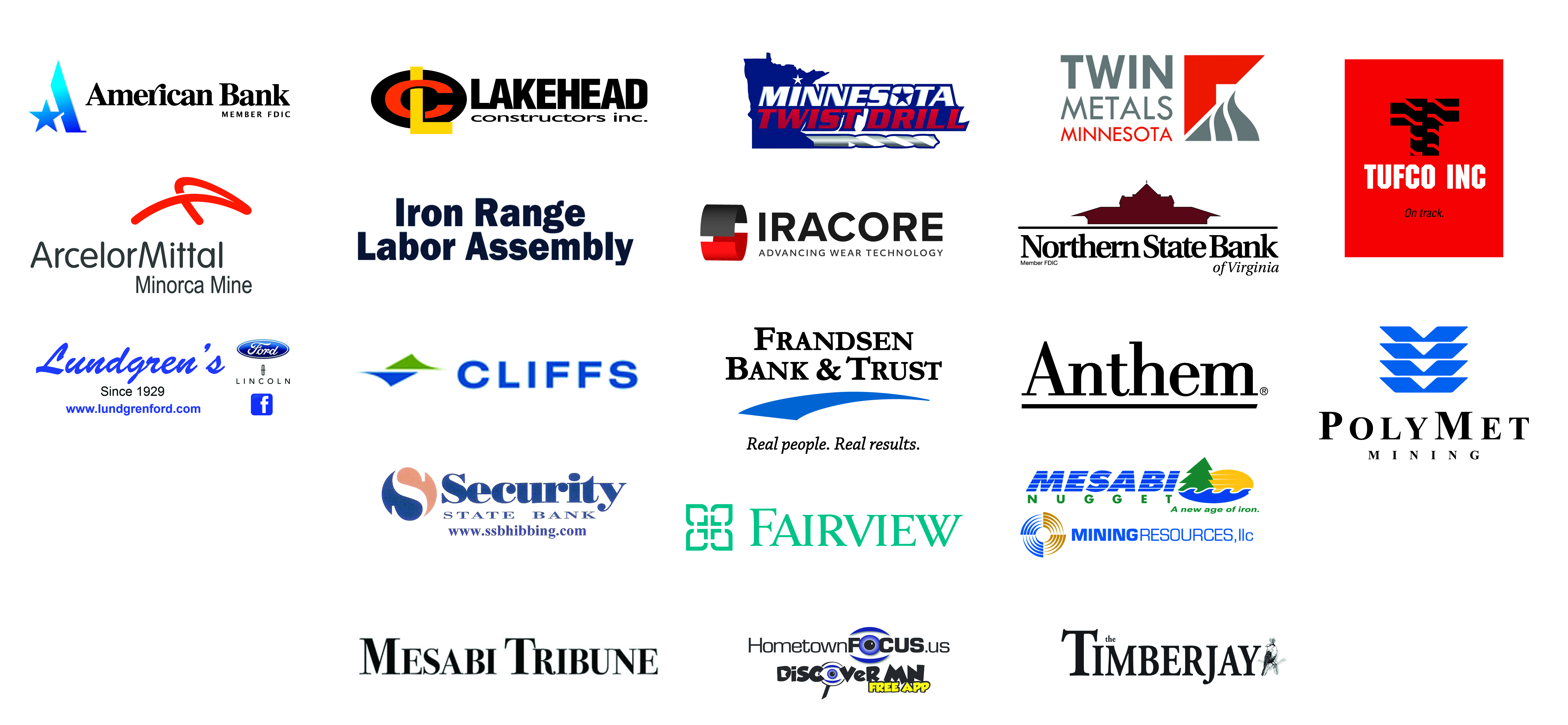 Sponsorships of this contest benefit UWNEMN's Smiles United program which provides free and reduced cost dental care to uninsured and underinsured individuals of all ages across our region. Click HERE to learn more!