United Way of Northeastern Minnesota is no longer just a fundraising entity. Since 2008, we have worked to adopt our own programs that help to improve education and financial stability as well as promote healthy lives in our communities.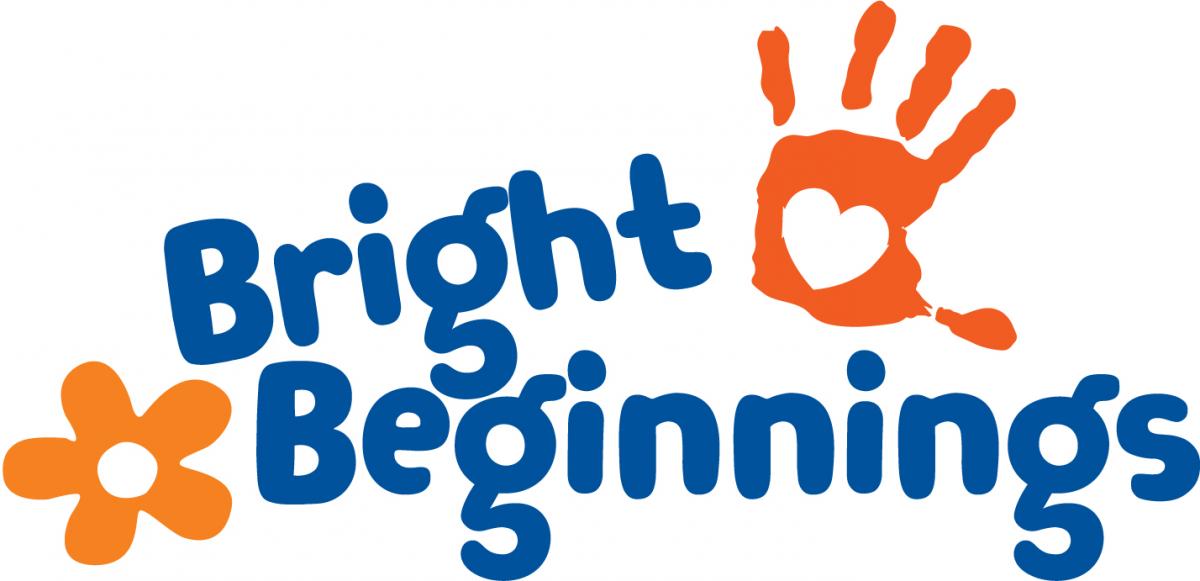 Bright Beginnings - An initiative designed to address the issues surrounding childcare in our communities as well as early childhood education opportunities.

Buddy Backpacks - Children most at risk in our area schools are enrolled in this program and receive a backpack full of nutritious, child-friendly and non-perishable food each Friday or holiday break before they head home from school.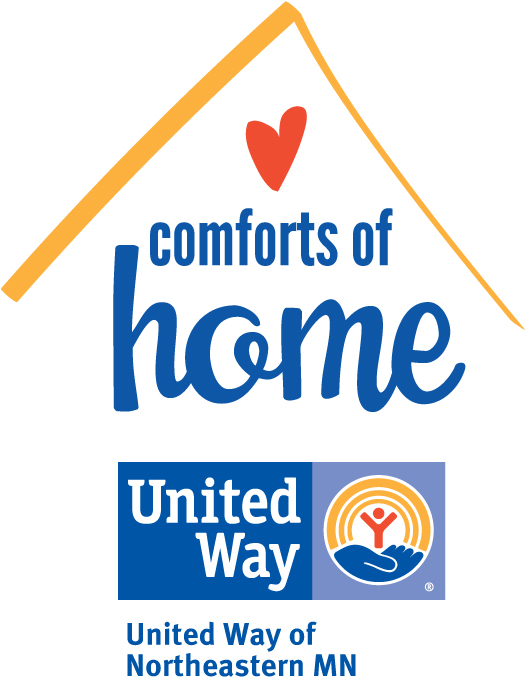 Comforts of Home - Bed Bath & Beyond and Walmart stores donate products throughout the year to UWNEMN, and in turn, we make this product available to our agencies and individuals and families across our service territory at no cost through referrals. Last year, more than $123,000 worth of household items were distributed to families in need.
Imagination Library - Dolly Parton's school readiness program is locally sponsored by UWNEMN and delivers monthly age appropriate books to children birth to age five for FREE! There are no income guidelines to this program. Since the inception, over 300,000 books have been distributed through this program. Sign your child up today!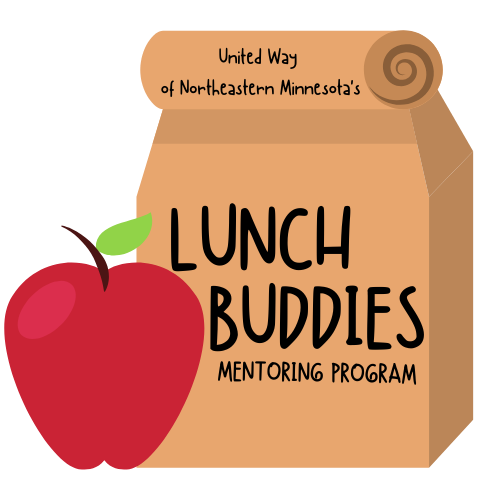 Lunch Buddies - UWNEMN's Lunch Buddies program is in seeking mentors for elementary students in nine schools across the region for the 2023-2024 school year. If you would like to make a difference in a child's life, click here to express interest!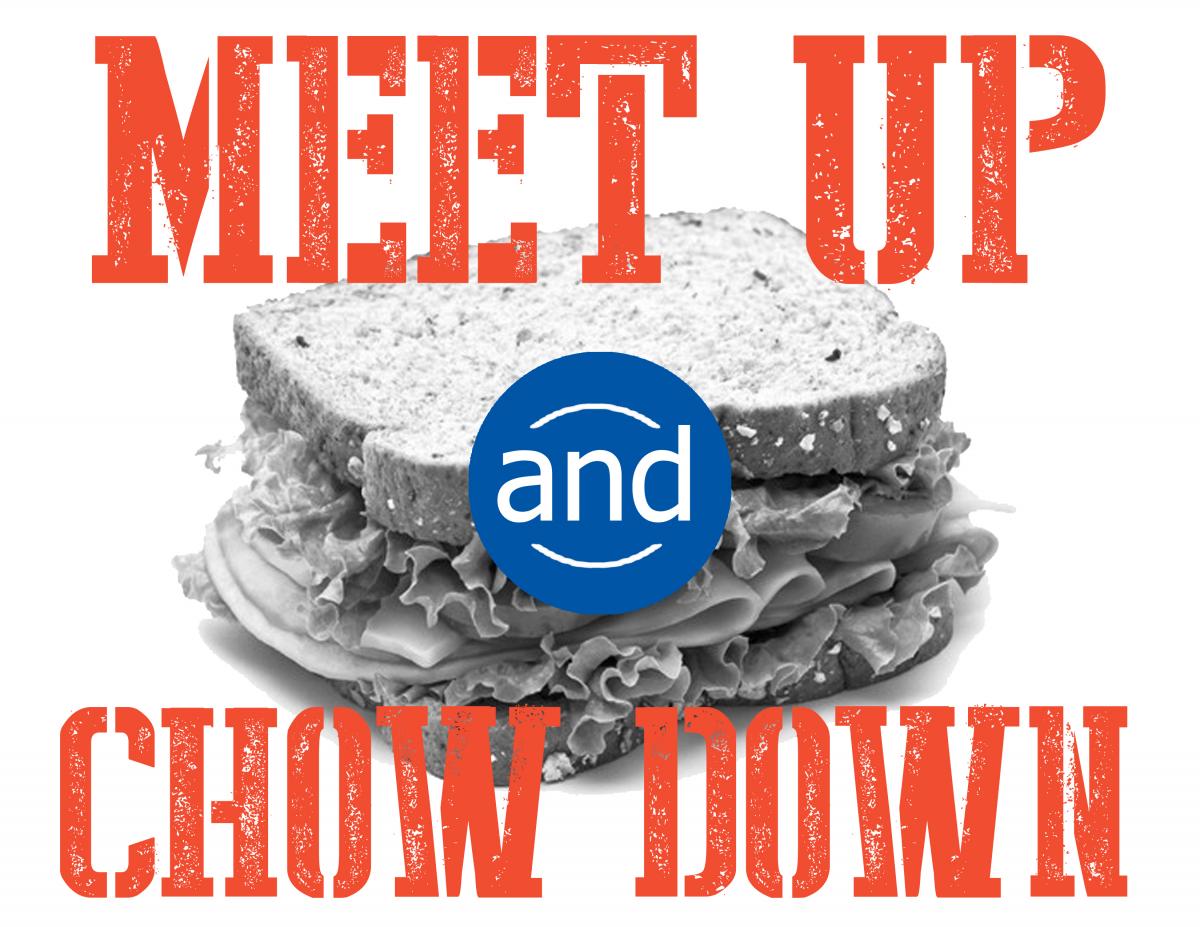 Meet Up and Chow Down - UWNEMN's free summer lunch program served more than 10,000 free lunches to local children each summer. To view the sites or get involved, click here!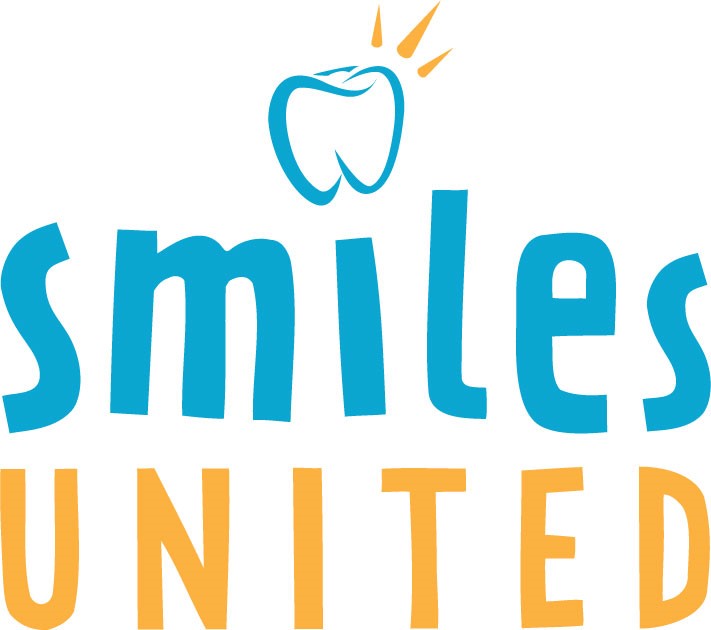 Smiles United - A preventive dental care program that provides teeth cleaning, fluoride treatments, sealants, oral health, and nutritional education to uninsured and under-insured individuals of all ages. The service is provided by a mobile dental unit that brings the equipment on-site with a local hygienist and assistant. The program operates in local schools and out of UWNEMN's building in Chisholm due to the COVID-19 pandemic.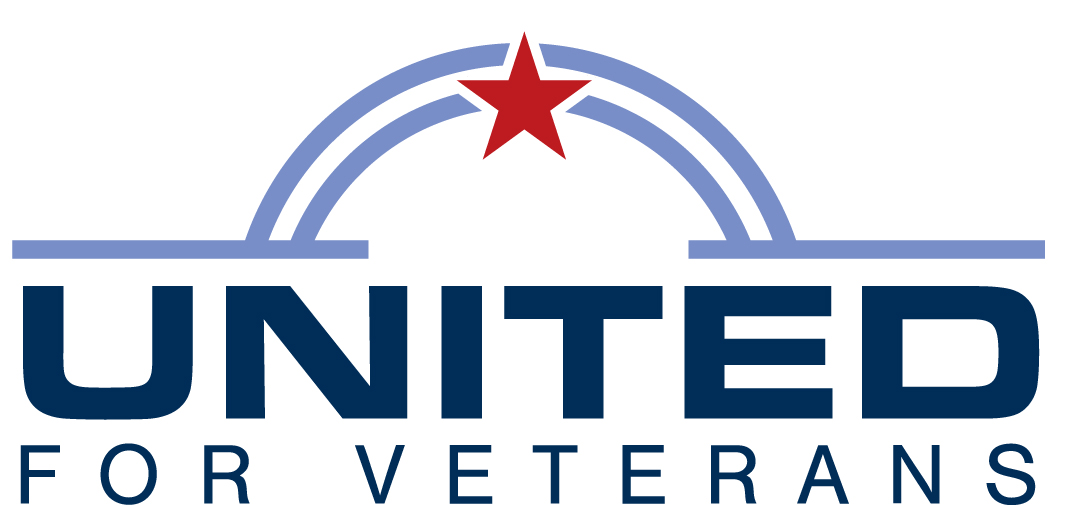 United for Veterans - A program designed to address the issues and gaps in services for local veterans in our service territory. Over the years, veterans and their family members have expressed the critical need for expanded, wrap-around services throughout our rural communities to United Way staff, board and volunteers. For veterans in need and that are dealing with financial set backs, UWNEMN has an application for funding that is available to veterans in need. Click HERE to view application.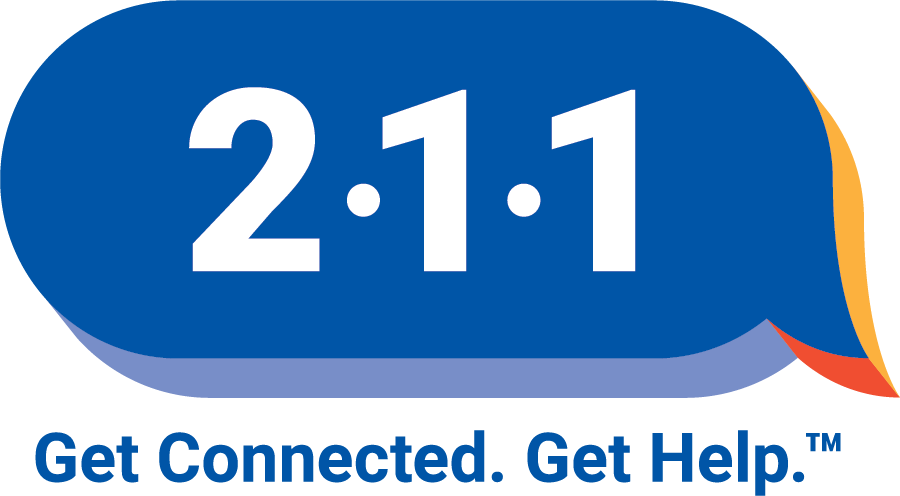 211- United Way has collaborated with other non-profits, government, business people, and professionals around Minnesota to bring 211, a single call that provides callers with one-stop vital information.