Our History
Since 1966, United Way of Northeastern Minnesota (UWNEMN) has been a volunteer based organization serving the needs of individuals and families on the Iron Range (Northern St. Louis County and Eastern Itasca County), Koochiching County, and Lake of the Woods County.  Previously, there were multiple United Way organizations working in small communities competing for dollars from companies that drew employees from numerous towns.  The UWNEMN was formed to serve the needs of the entire northeastern region and create a more cohesive organization.  By forming one United Way there is a more efficient use of donors' money and more agencies are able to receive funding. We create lasting change by supporting over 30 non-profit partner agencies and our own initiatives in the following key areas:
UWNEMN works to effectively and authentically address equity and inclusion across all dimensions (race, age, gender, sexual orientation, gender identity, national origin, religion, physical or mental ability, etc.). Click here for our full inclusion statement.
Our Mission
To unite and focus our communities in creating measurable results to improve people's lives and strengthen our families.
Together, we can accomplish more than any single group can on its own. Be the change you want to see in the world.
GIVE. ADVOCATE. VOLUNTEER.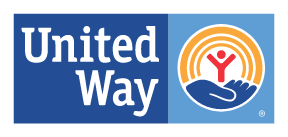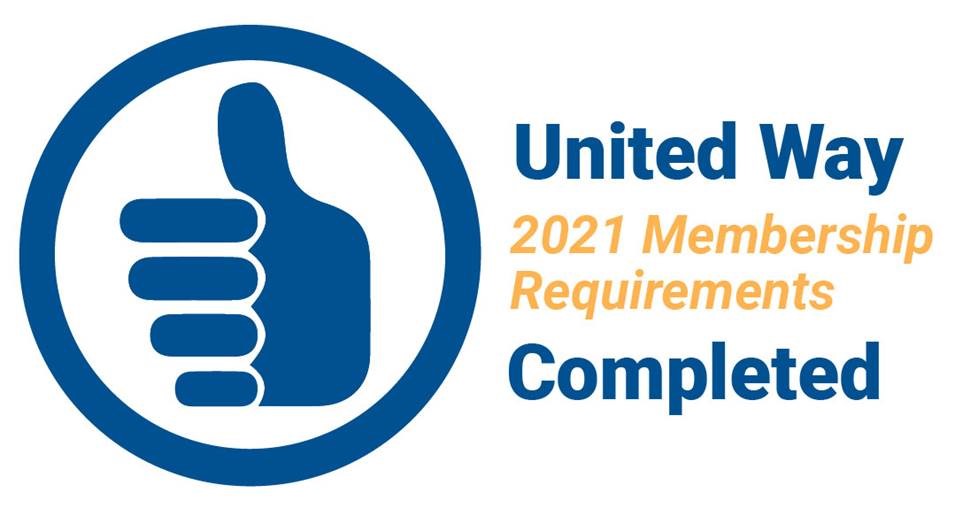 To do this we will...                                                                                    
Imagine living in communities that foster hope and opportunity for everyone, communities that set significant and measurable goals to create long-term social change that produces healthy, well-educated and financially stable families and individuals, and as the end result - achieve it.
The United Way of Northeastern Minnesota is working in our local communities to make this happen by investing your contributions in critically needed programs being operated by our partner agencies as well as initiatives managed by our own staff and volunteers.
Through the support received we can collectively:
Offer all children the pathway to a brighter tomorrow and every opportunity to succeed
End the cycle of poverty and financial dependence, where productive livelihood begins for even the most disadvantaged
Create effective well-being support services to improve the quality of life
Through the combined support of thousands of people, joining United Way of Northeastern Minnesota to LIVE UNITED, this vision can become reality.