United Way of Northeastern Minnesota presents many events that support our programs.




Your participation in these events helps to raise more than $200,000 annually!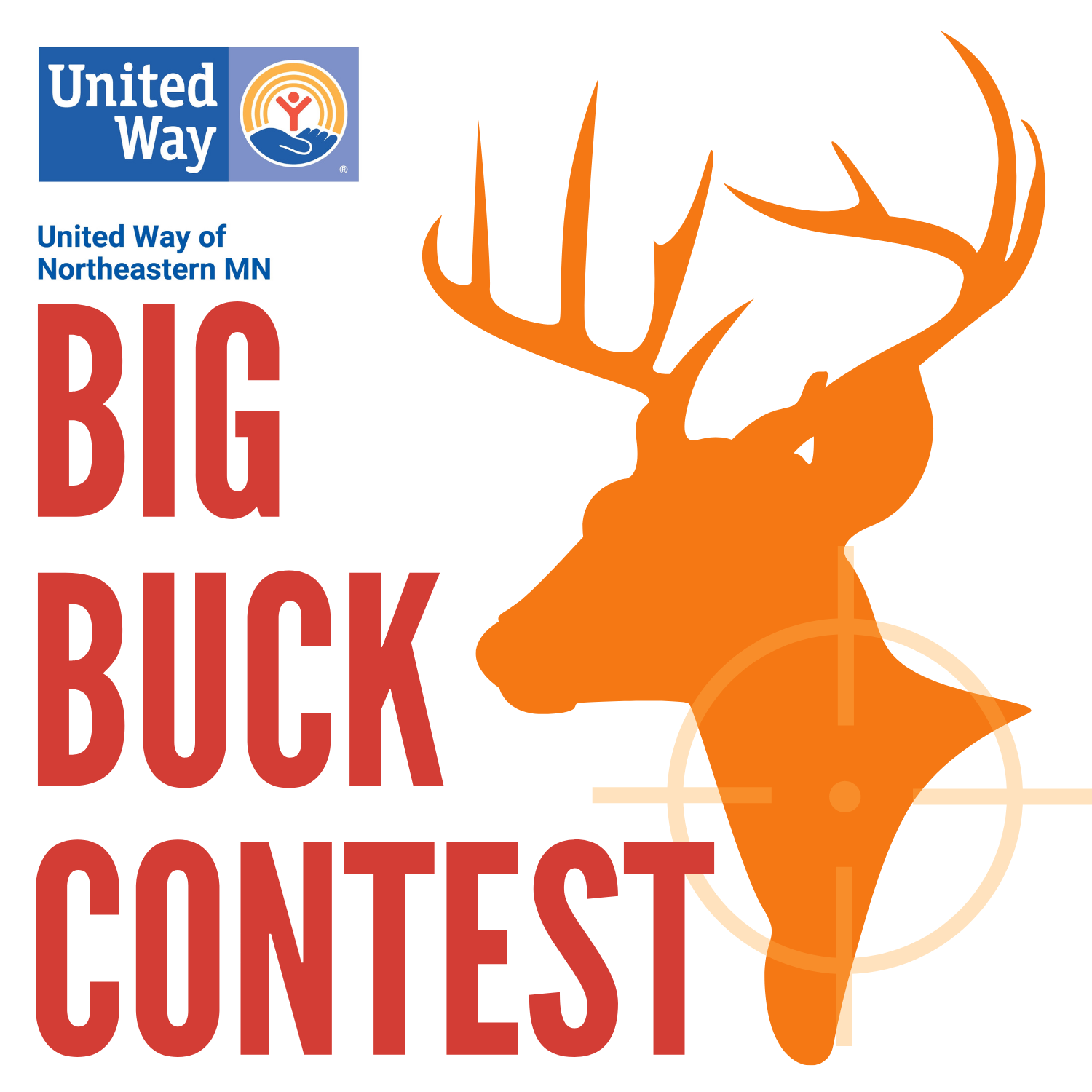 Big Buck Contest
2022 Youth and Firearm Deer Season, Regionwide
A virtual Big Buck Contest for hunters living, working, and/or hunting in UWNEMN's service territory (Iron Range, Koochiching County, & Lake of the Woods County) to support the Imagination Library program. Click HERE to see the 2022 winners!
​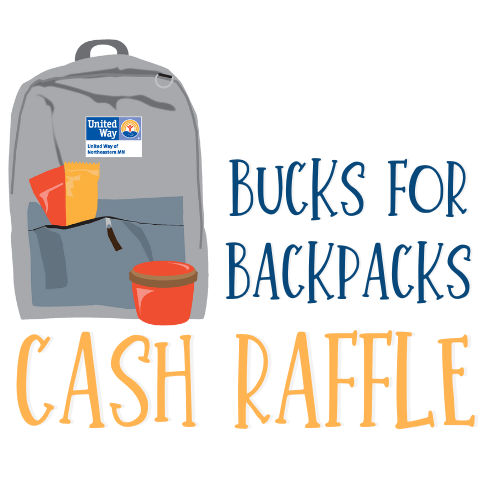 Bucks for Backpacks Raffle 

December 1, 2022, Sawmill Saloon & Restaurant (Virginia)
This cash raffle supports Buddy Backpacks. Click HERE to see the 2022 winners!
​
---
This annual ladies' event supports Imagination Library! Click HERE to see pictures from the Roaring 20s Event!
---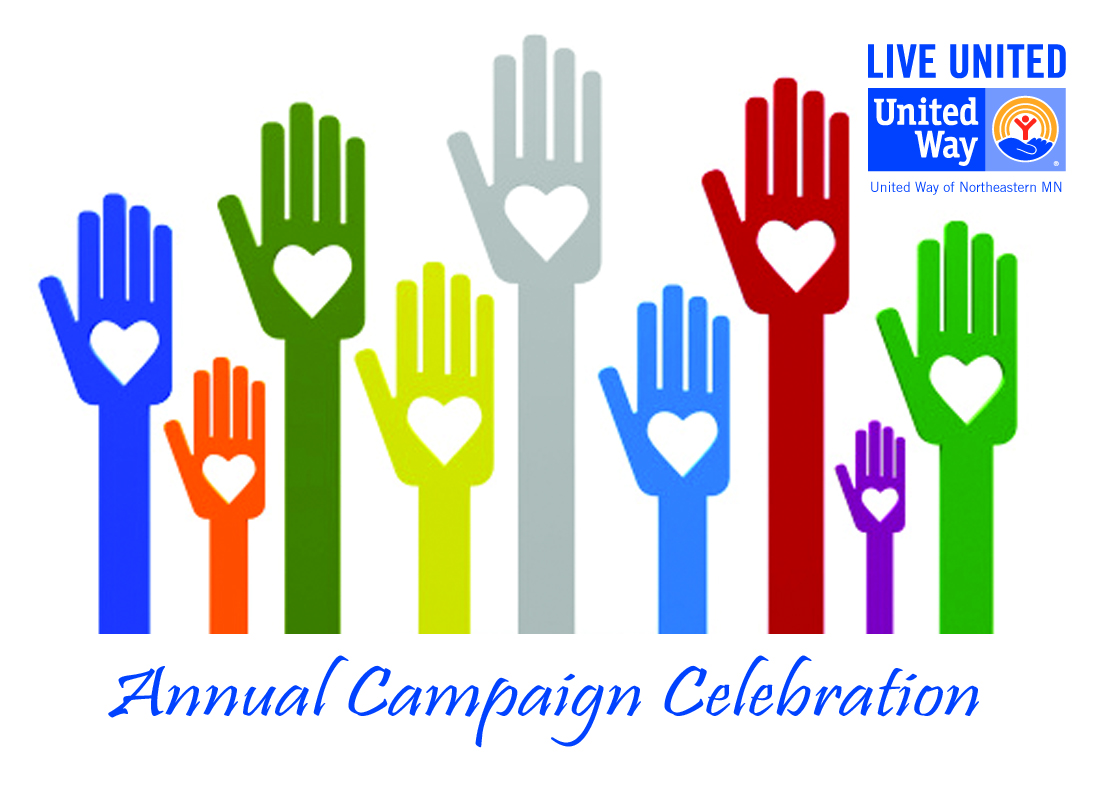 Annual Campaign Celebration

March 30, 2023, Mountain Iron Community Center (Mountain Iron)
Join us in celebrating the positive impact campaign dollars raised by UWNEMN have had in our communities.  Click HERE to register.
---
Flavor of the North 

April 27, 2023, Club Mesabi - Range Recreation Civic Center (Eveleth) 
Taste the best dishes local restaurants have to offer and vote for your favorites, plus bid on items in our biggest auction of the year to support Buddy Backpacks. Tickets are sold out for the 2023 event. Click HERE to be added to the wait list! Restaurants interested in participating can hold their spot HERE.
​
United for Veterans Cash Raffle Drawing Party

March 23, 2023, Tom & Jerry's (Chisholm)
Good odds - great cause!  This raffle and drawing party support the United for Veterans program. Click HERE to see the results of 2022's raffle.
---
Renegade 5K Trail Run

2023 Date TBA Redhead MTB Park (Chisholm)
The 2022 Renegade Trail Run took place on the Iron Range's newest trail at Redhead MTB Park and featured waves for competitive running, non-competitive running, and walking/hiking, and all proceeds support United for Veterans! Click HERE for results.