United Way of Northeastern Minnesota is proud to support families, individuals, and agencies across the Iron Range - from Orr to Saginaw, Pengilly to Babbitt.
All work on the Iron Range is supported directly by donations made by folks who live and work on the Iron Range. When you Give Where You Live, your donations stay local.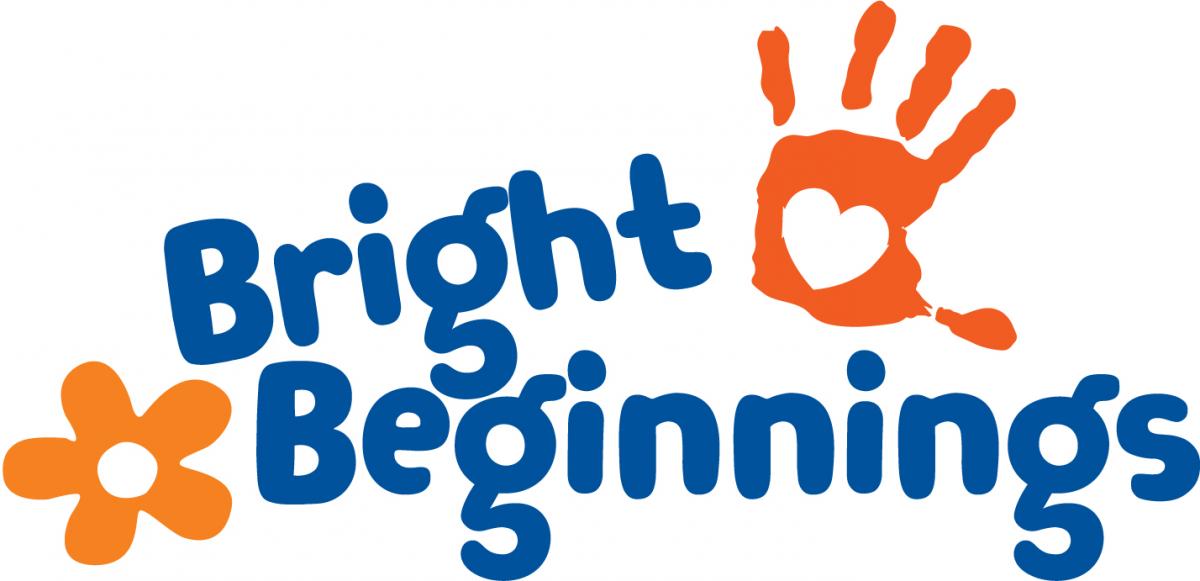 Bright Beginnings - An initiative designed to address the issues surrounding childcare in our communities as well as early childhood education opportunities.

Buddy Backpacks - More than 900 Iron Range children are enrolled in this program and receive a backpack full of nutritious, child-friendly and non-perishable food each Friday or holiday break before they head home from school.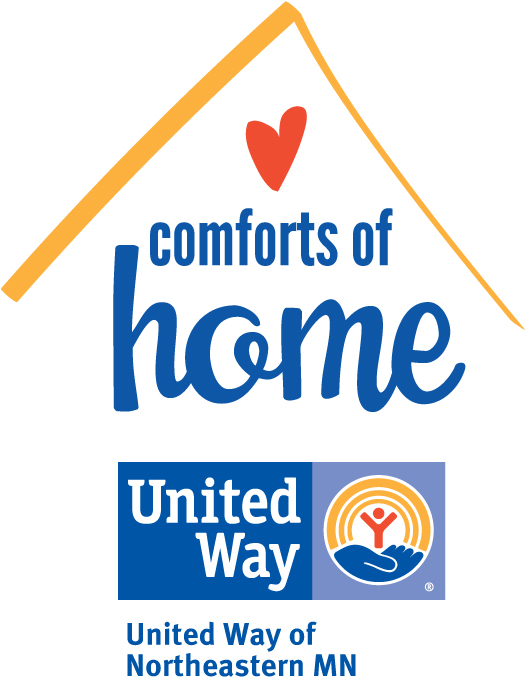 Comforts of Home - Over 1,000 Iron Range adults and children experiencing a housing emergency received home goods like pillows, towels, and blankets each year thanks to a UWNEMN partnership with select Walmart stores. 
Imagination Library - More than 2,000 Iron Range children currently receive monthly books delivered free to their home through Dolly Parton's school readiness program which is locally sponsored by UWNEMN. There are no income guidelines to this program; any child between age 0 and 5 are eligible. Sign your child up today!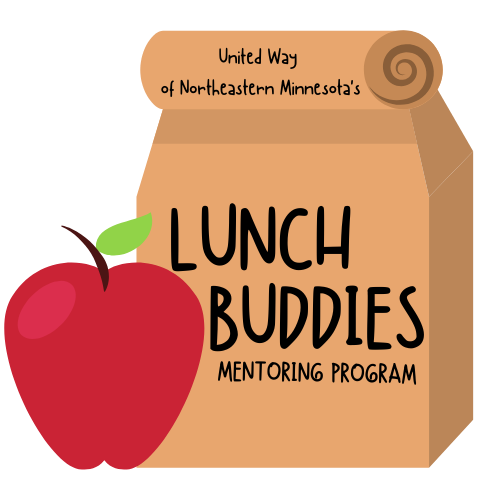 Lunch Buddies - UWNEMN's Lunch Buddies program was piloted in Hibbing's Greenhaven and Washington Elementary schools the spring semester of the 2019-2020 school year. The program is meant to connect elementary students with a caring adult mentor and was piloted in Merritt Elementary School and Keewatin Elementary School in the spring semester of the 2021-2022 school year! We areseeking mentors for elementary students in nine schools across the region for the 2023-2024 school year. If you would like to make a difference in a child's life, click here to express interest!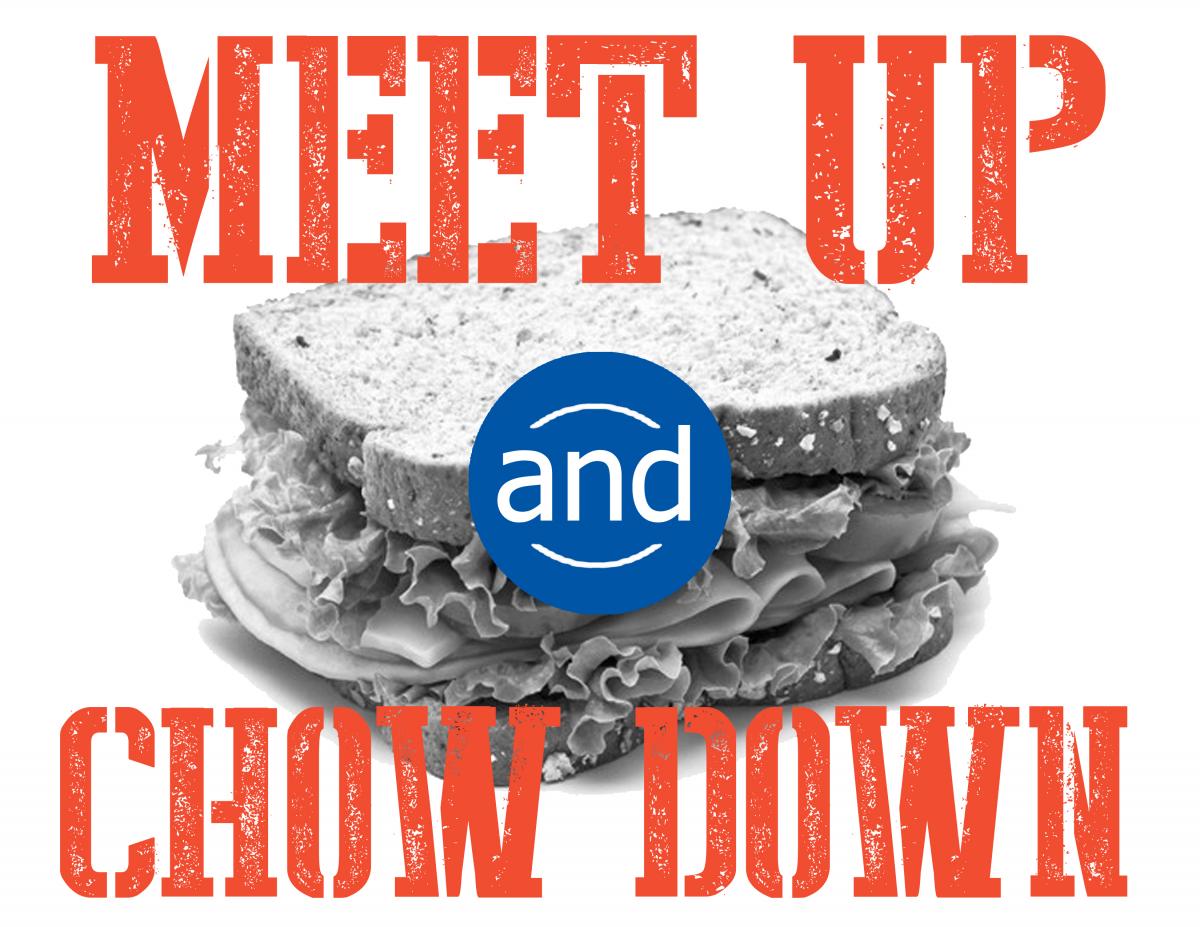 Meet Up and Chow Down - More than 10,000 free summer lunches were distributed to Iron Range children last summer! To view the sites or get involved, click here!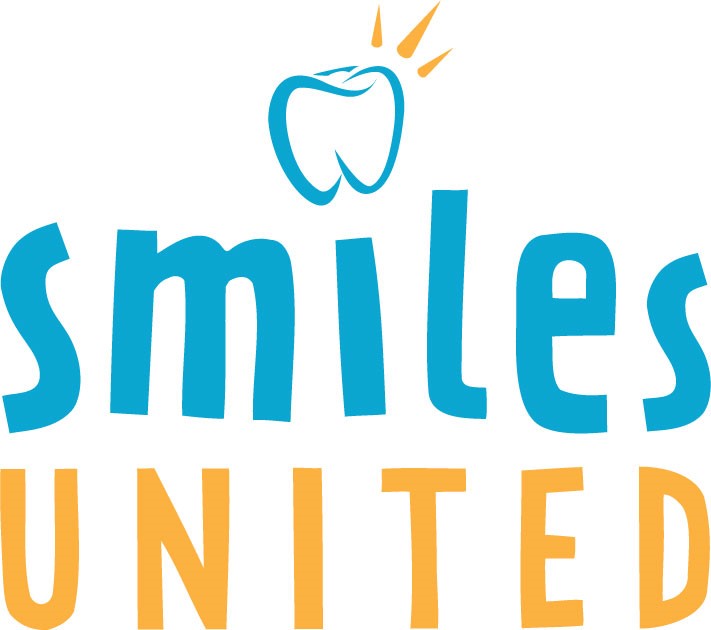 Smiles United - 1,500+ uninsured and under-insured children on the Iron Range receive teeth cleaning, fluoride treatments, sealants, oral health, and nutritional education to children through UWNEMN's partnership with Children's Dental Services. The service is provided by a mobile dental unit that brings the equipment on-site with a local hygienist and assistant.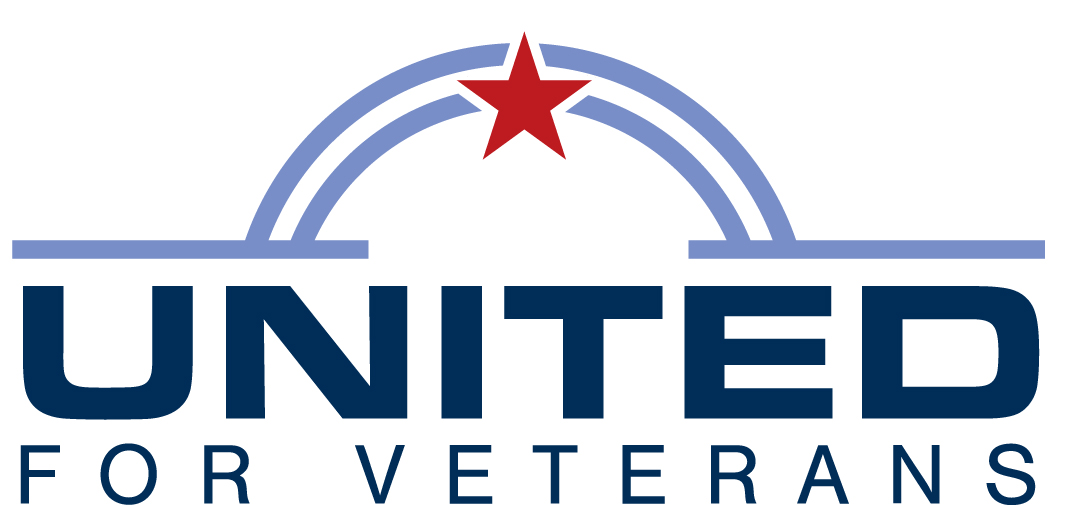 United for Veterans - A program designed to address the issues and gaps in services for Iron Range veterans. Programming includes holiday meal kits, free counseling, retreats, a transitional home for homeless veterans, and more. For veterans that are dealing with financial set backs, UWNEMN has an application for funding that is available to veterans in need. Click HERE to view application.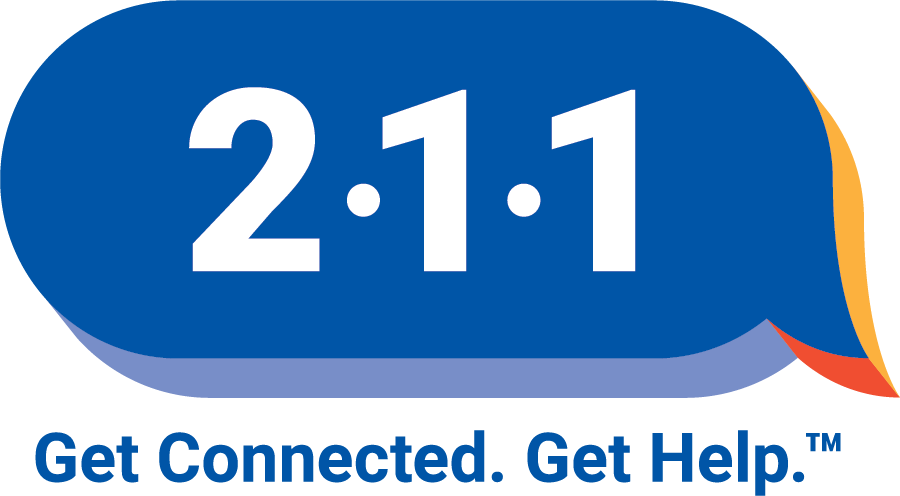 211- United Way has collaborated with other non-profits, government, business people, and professionals around Minnesota to bring 211, a single call that provides callers with one-stop vital information.
HELPING CHILDREN SUCCEED
EMPOWERING HEALTHY LIVES
STABILIZING FAMILIES & INDIVIDUALS
---
AFFILIATE AGENCIES
 "Give Where You Live" today and help us create lasting change in the lives of people right here in our communities.

There are many ways you can invest with United Way of Northeastern Minnesota to support Iron Range individuals, families, and agencies: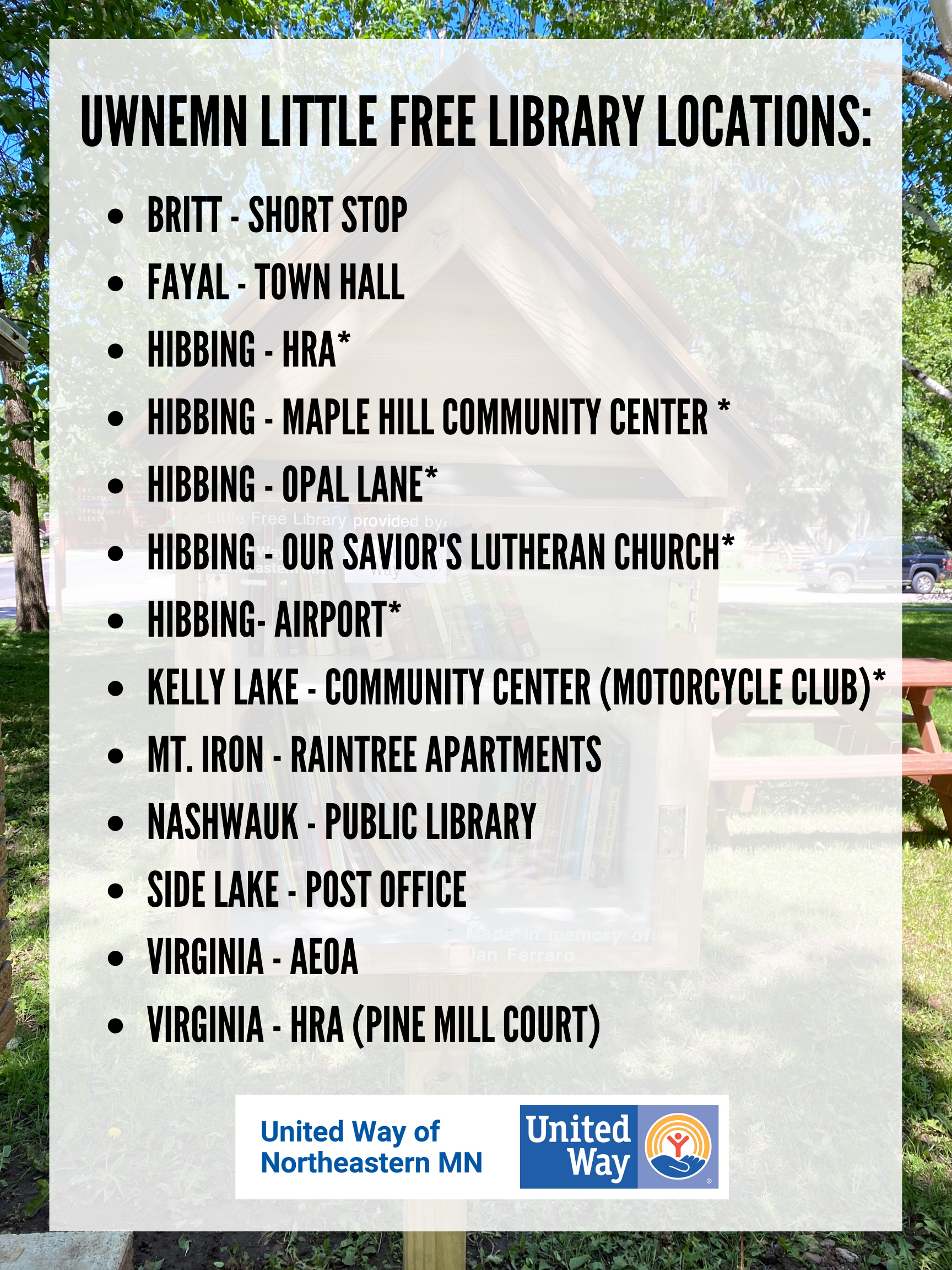 *UWNEMN partnered with Friends of the Hibbing Library to install and maintain these libraries.
Thank you to UWNEMN Board Member Matt Hiti for building the newest Little Free Libraries in our region - and donating the materials to build and install them.
Matt built these libraries in memory of his wife's aunt, Jan Ferraro, and they will be stocked with books from Jan's collection, along with books collected through UWNEMN's book drive held in partnership with American Bank.
If you have an idea for a Little Free Library or notice an existing one is in need of more books or a repair, please contact sarah@unitedwaynemn.org. 
Be aware:
UWNEMN has been made aware of a Facebook scam in which hackers implicate that United Way will give people money in return for a donation. No one from United Way will ever contact you, unsolicited, with a grant offer and will never request a donation in order to provide you financial assistance.
COVID-19 funding is no longer available through United Way of Northeastern Minnesota. The only financial assistance UWNEMN can currently provide to individuals is veterans living/working in UWNEMN's service area. Click here to learn more.  If you are in need of other assistance, please dial 2-1-1.